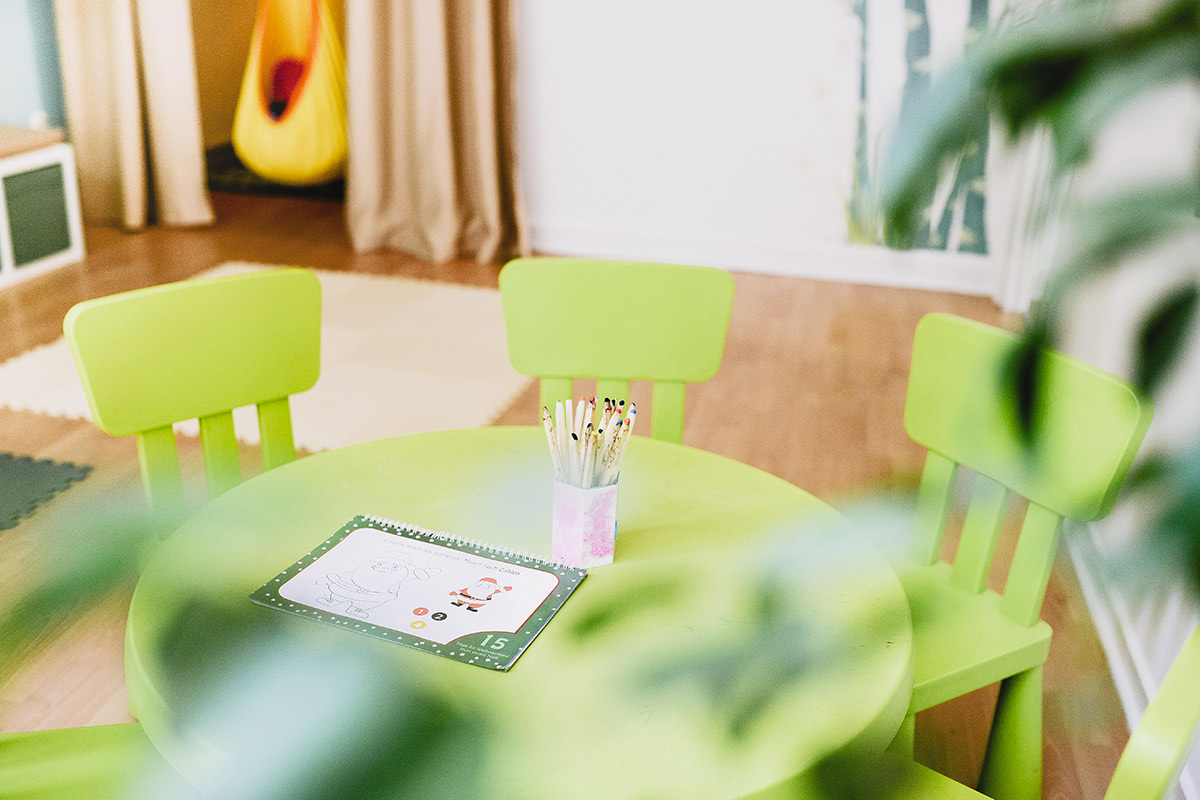 If you would like to organise private playdates for you and your special friends, you can always rent the entire space in the afternoons, evenings and weekends. Just pick a date and time, enjoy our safe and cozy playroom and create lovely memories together.
We offer:
✔️ toys, puzzles, games
✔️ books
✔️ swing
✔️ baby gear
✔️ coffee, tea and water
✔️ fully equipped kitchen
✔️ dining area
✔️ stroller corner
Because of Covid-19 safety restrictions, only TWO ADULTS CAN PARTICIPATE at one playdate. The number of children under 12 is not limited.
Prices (coffee, tea, water included) for 2 hours:
15€ per 90 minutes/max. 2 adults and children
20€ per two hours/max. 2 adults and children
For reservations, requests, additional information or questions, send an email to familiabrussels@gmail.com or contact us through the form below: