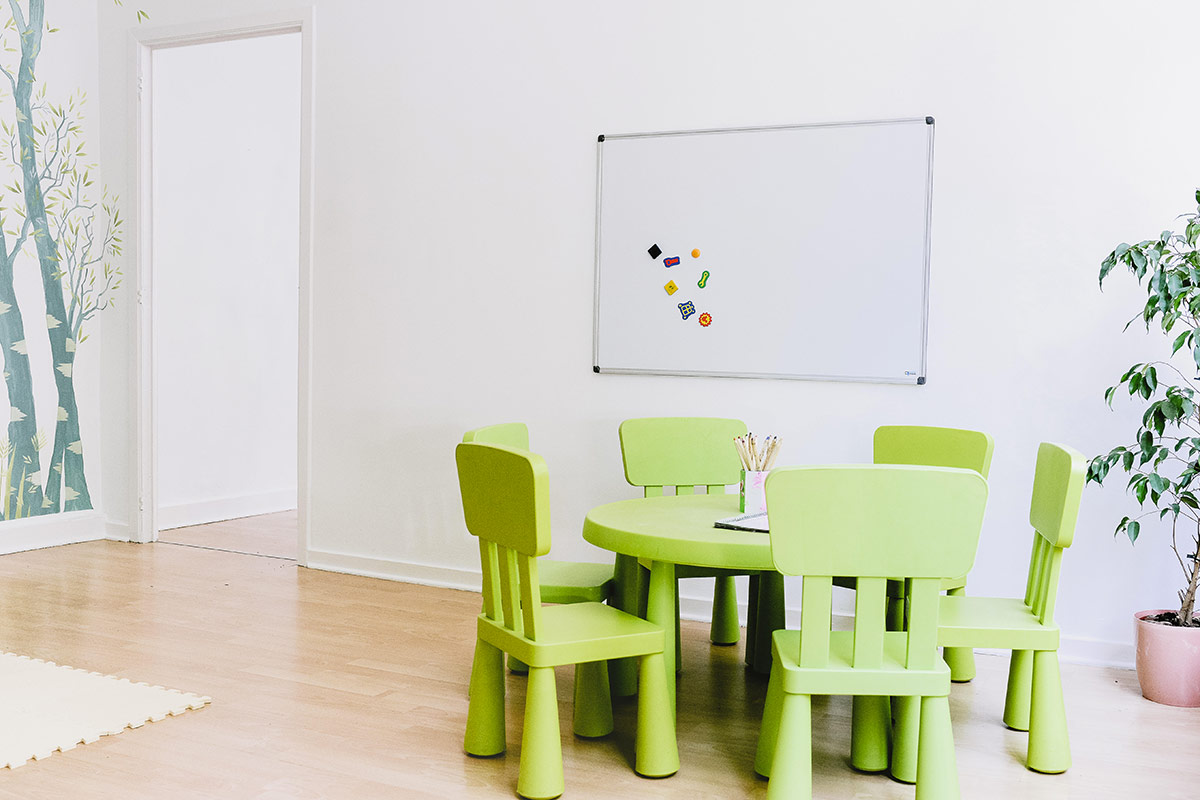 Let's encourage our kids to discover their unique skills and talents!
There's no better education than the art of knowing your potential. We are here to offer a place of possibilities for your kids to explore: painting, crafting, music, dance workshops and more to come.
Prices depend on the type of workshop you prefer. 25% discount with Familia Membership will apply to some of our activities.
FUTURE WORKSHOPS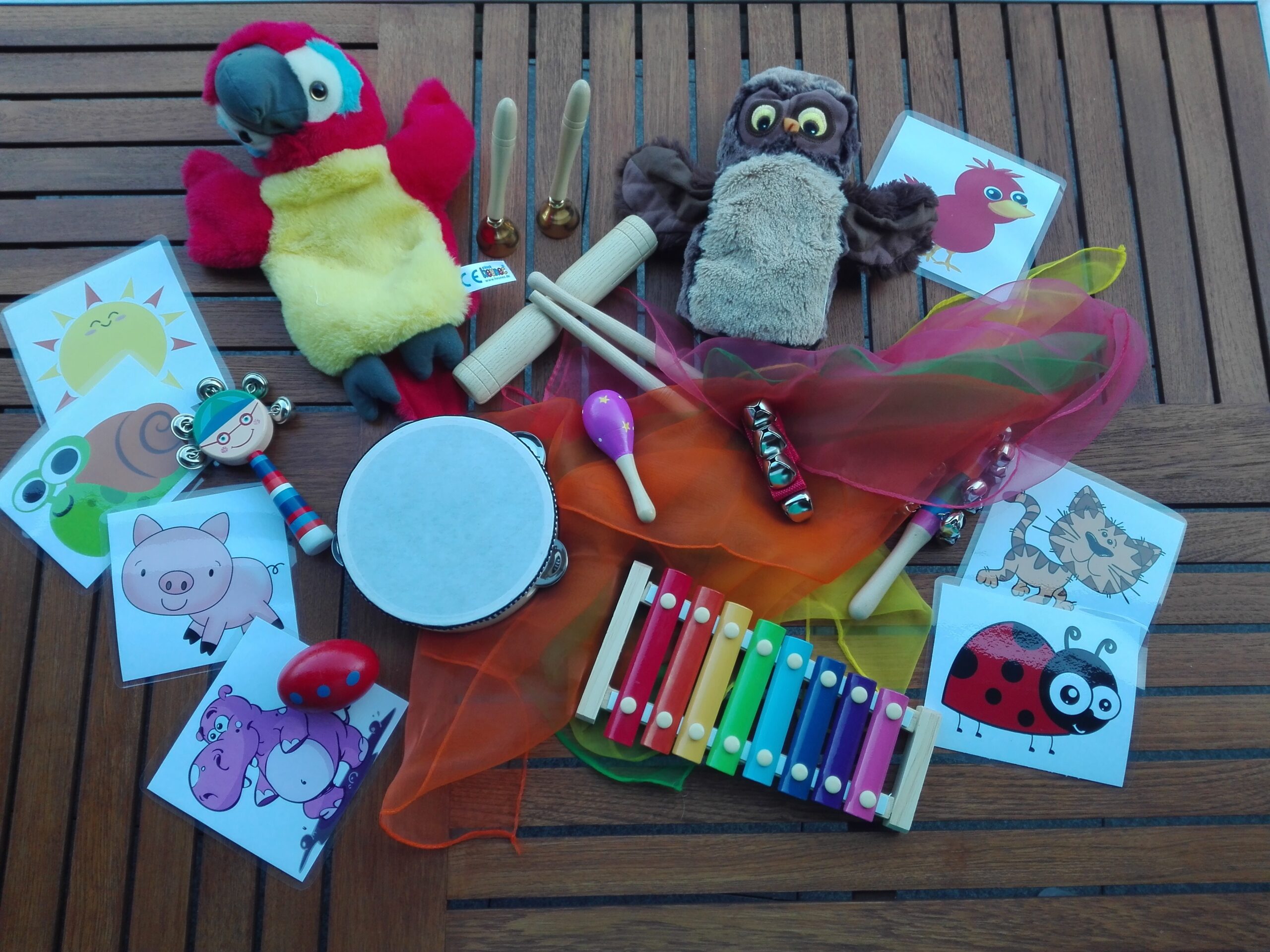 🔹 Music and Storytime Sessions (for 8 months old to 3 year olds) (ENG)
EVERY TUESDAY | 10:00 to 10:45 am
Do you have a little one between eight months and three years old? Come and have a good time together by enabling him or her to discover music, rythme and stories. This event is organised by Growing Miracles.
Participation: 15€ for 1 adult and 1 child – payment details will be send to you after booking.
To register, please send an email to:
info@growingmiracles.be
Reservation is mandatory!
***For reservations, requests, additional information or questions, please contact us throught the form below: