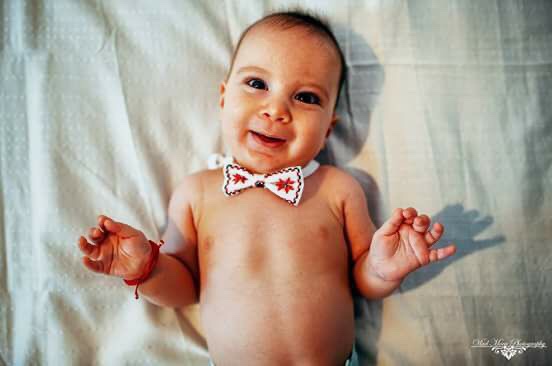 When I came up with the idea of a family-friendly modular space almost two years ago, this was the last thing I could have imagined. Of course, I was always aware that any new project turns to be a roller coaster at some point – one minute you're up in the sky chanting with the birds, the second one, you wake up in the middle of a free fall.
But when you're a new parent of two, there are many other situations that almost make your heart go crazy with fear: fever, just to name a modest one. Therefore, being trained in motherhood, a virus has only put our project to bed for a while but no much harm has been done. We've only had three full months to rethink and adapt.
And HERE WE ARE once more, planning and creating custom-made services and cozy places for families in international Brussels to enjoy. And when I say families, I'm not only referring to the traditional parents-plus-kids combo, but rather to any variety of urban community searching for social connection, learning opportunities, collaboration and growth at any level.
You might ask now what do I mean by that. Well, I only imagine you might be a single parent looking for support, an expat trying to learn French, a mother in search of chatty playgroups and lovely coffee, a freelance full-time dad in need of a kid-friendly space to work and play safely at the same time. You might as well be a grandparent or a nanny, a teacher wanting to spread knowledge, a friend or a book-lover. There's enough time and space at Familia for anyone who enjoys being together with others.
WE ARE reOPENING. Yes, we are! And because I understand your concerns and situation, safety and comfort come first. We'll make sure our space respects your health and privacy. Soon, you'll be able to book online your favourite service: playgroup & coffee, work & play, learn & share, meet & chat or party & enjoy. Meanwhile, please let me know about your needs and desires! It's very important for us to know how we can support your family's wellbeing and happiness.
Until then, get ready for the reOPENING on JUNE 2️⃣8️⃣!
Alexandra Nadaban
your friend at Familia – Brussels