Louer un lieu à Bruxelles : salle de réunion pour des événements privés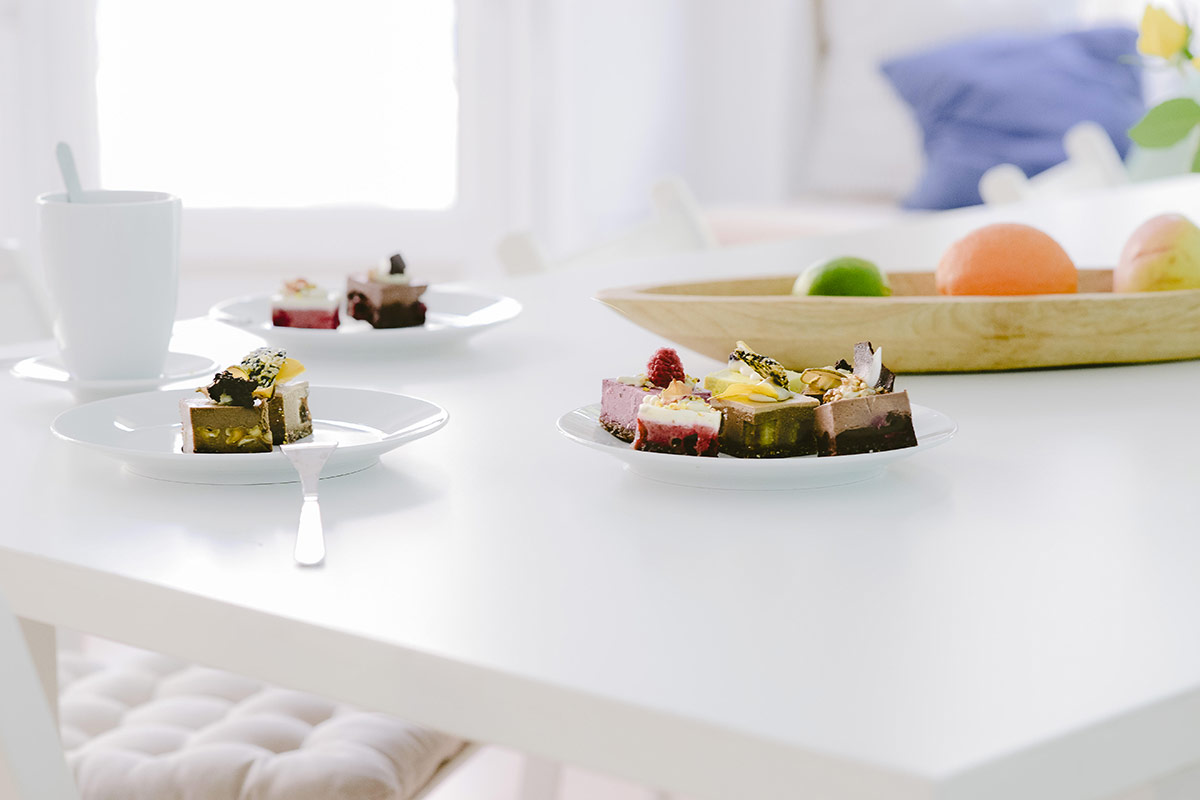 Every special moment deserves to be celebrated in a lovely environment!
Invite your family and friends to your special event in our
75sqm open-space venue
and we'll make sure your experience and memories will be the best. We offer: ✔️ generous dining area with big table and chairs ✔️ fully equipped kitchen ✔️ coffee, tea, water, fruit juice or fresh fruit ✔️ invitations ✔️ basic party decoration ✔️ cake and food delivery ✔️ cleaning ✔️ self-lock ✔️ playroom Our venue is safe and adaped to babies and small kids, offering everything you need to enjoy the moment.
Cost of Meeting Room Brussels:
200€/ 4 hours for a maximum of 30 people; cake, catering food extra
150€ for Familia Members
For reservations, requests, additional information or questions, send an email to familiabrussels@gmail.com or contact us through the form below: