GRUPPI DI GIOCO PER BAMBINI A BRUXELLES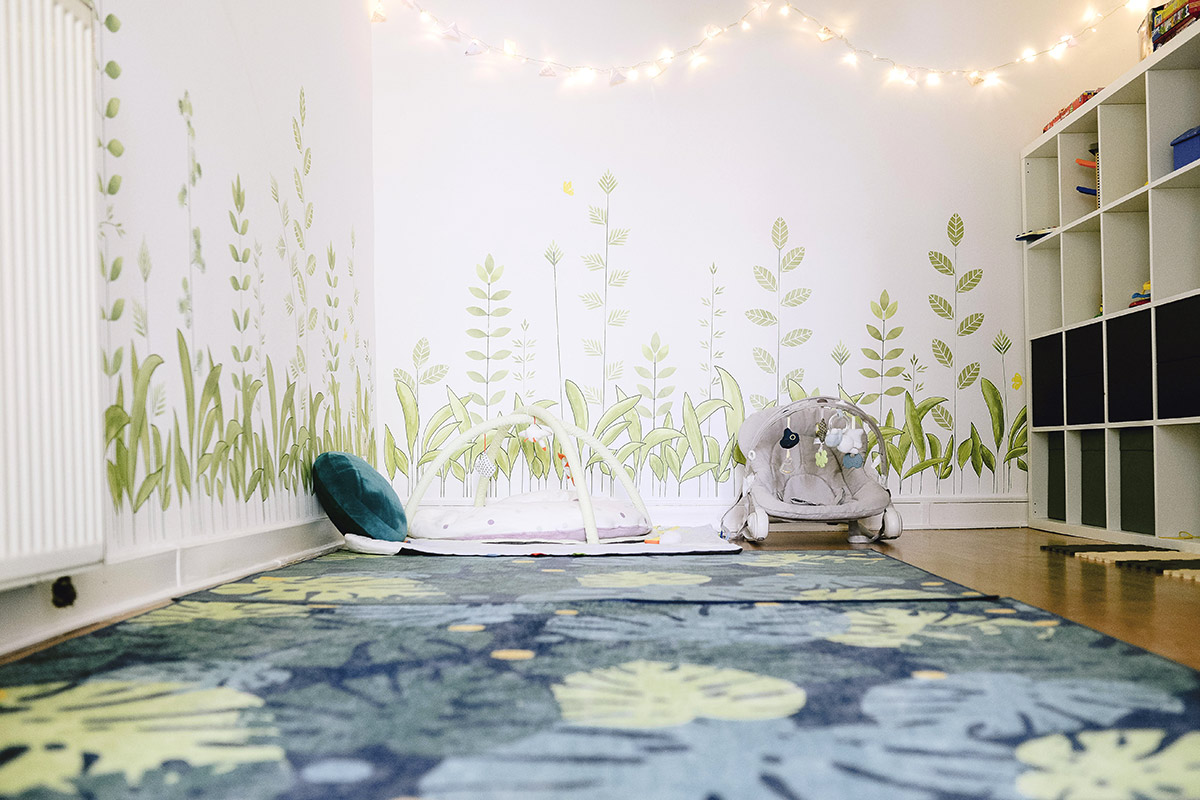 Meet your friends and make new ones!
Our wish is to offer kids a space of freedom and curiosity where a rainbow of activities are available weekly. You are invited to discover our playroom inspired by nature and books, a tasty cup of coffee or tea and a friendly chat around our kitchen area.
Come and play:
Every THURSDAY – 10:00 am to 12:00 am
RESERVATION IS MANDATORY
We offer:
✔️ toys, puzzles, games
✔️ books
✔️ swing
✔️ baby gear
✔️ coffee, tea and water
✔️ fully equipped kitchen
✔️ dining area
✔️ stroller corner
Prices (coffee, tea, water included) for 2 hours:
5€ for 1 child + 1 adult
10€ for family – more than 3 people
25€/month for Familia Members (access to 10 open playgroups or work & play afternoons and 25% OFF on a vsriety of workshops, private playgroups, birthday parties and meetings)
❗️Our space is safe and adaped to babies and small kids, offering everything you need to enjoy your morning.
FUTURE WEEKEND PLAYGROUPS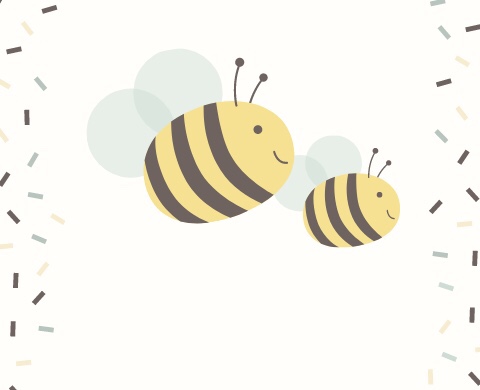 🔹 Sunday Playgroup at Familia (age 0 to 6)
OCTOBER 4 | 3:00 to 5:00 pm
Are you looking for an indoor weekend playgroup now, that rainy days are back? We are opening our cozy space just for that. Enjoy a lovely cup of coffee or tea while your kids discover books, toys, games and our fun swing in the playroom.
Participation:
5€ for 1 adult and 1 child or 10€ for a family (more than 3 people) – payment on spot
Places are limited! Reservation is mandatory.
***For playgroup reservations, requests, additional information or questions, send us an email through the form below: