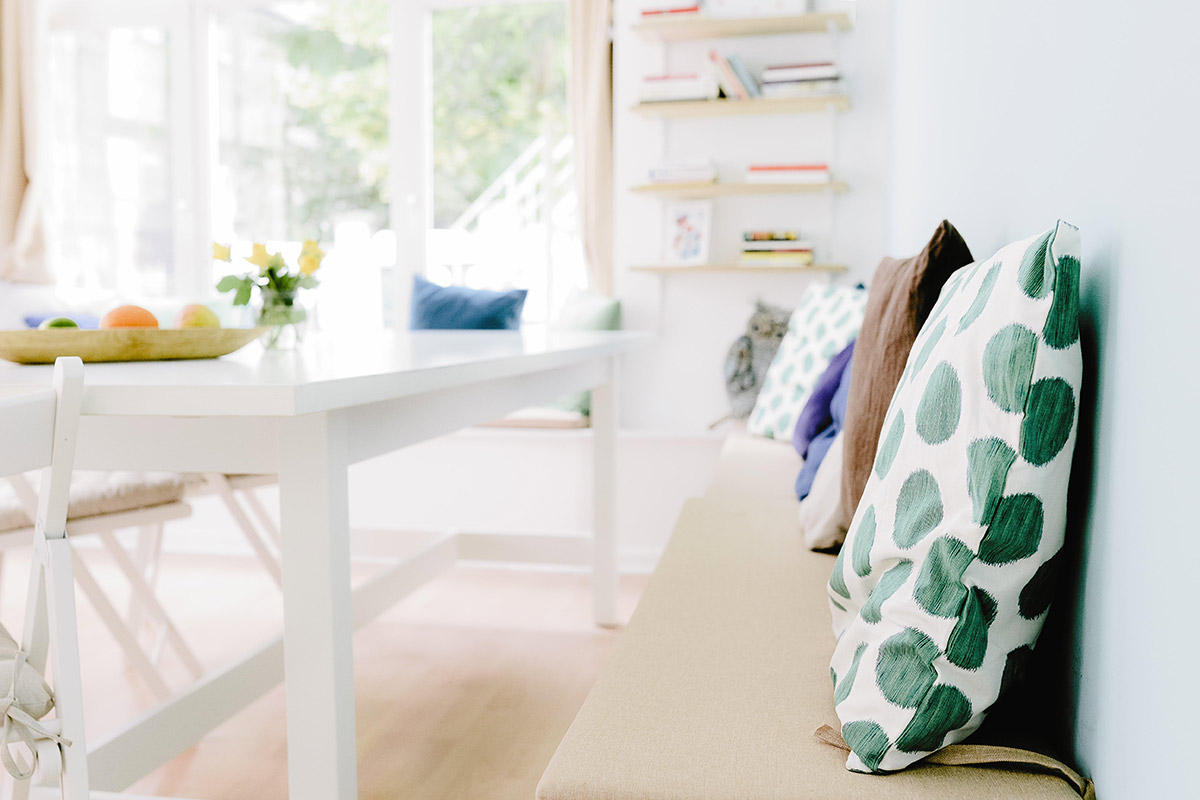 Periodically, we organise Courses for Adults in Brussels. From English language to many other popular subjects, our highly-skilled teachers and trainers will offer you the best learning experience.
We also provide tailor-made solutions for any need. Contact us to learn more about your offer or request specific training.
---
Work & Play for Adults
Can you imagine a place away from routine, offering tasty coffee and tea where you can work on inspiring projects together with other interesting people?
It's possible at Familia on:
TUESDAY – 1 to 5pm
FRIDAY – 1 to 3 pm
RESERVATION IS MANDATORY
Baby and kids are welcome to join and play while you get your work done.
We offer:
✔️ big table with chairs
✔️ WiFi
✔️ whiteboard
✔️ printer
✔️ office supplies
✔️ coffee maker
✔️ self-lock
✔️ fully equipped kitchen
✔️ playroom
Prices (including coffee, tea, water) for 2 hours:
•5€ for 1 adult + 1 child
10€ for families – more than 3 people
25€/month for Familia Membership Pass (10 work & play or playgroups per months, 25%OFF on some workshops and when renting the venue)
For reservations, requests, additional information or questions, contact us through the form below or send an email to familiabrussels@gmail.com