Rent birthday venue for kids in Brussels
Every special moment deserves to be celebrated in a lovely environment!
Invite your children's friends to her/his birthday party or your baby and a kid-friendly happy gathering in our 75 sqm open-space venue in Etterbeek (Brussels – map).
We'll make sure your experience and memories will be the best.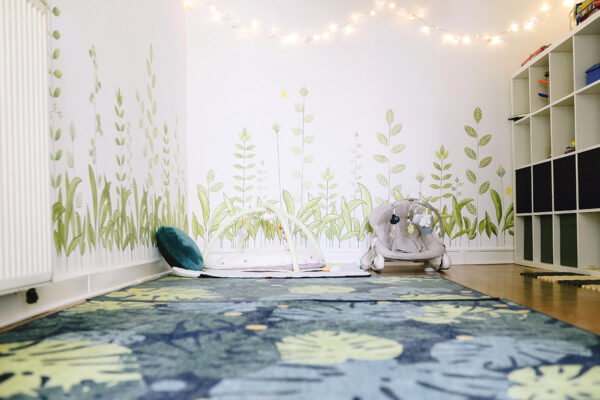 How many times did you search for rental party space near me?
Results can be tricky, particularly when you search for an ideal venue for kids' birthday parties.
Our space is easy to reach, located in the Brussels European quarter.
It is safe and adapted for babies and small kids, offering everything you need to enjoy an unforgettable moment.
Rent Party Space for Kids in Brussels: Our Offer
toys, puzzles, games, books
baby gear
coffee, tea, water, fruit juice or fresh fruit
generous dining area
fully equipped kitchen
invitations
basic party decoration
cake and food delivery
cleaning (before and after)
stroller corner
(optional) extra services on-demand
You'll be enjoying your party in complete intimacy. We'll get our entire space ready for your special event.
Prices
200€: 4 hours for a maximum of 20 children + 2 adults

optional: cake, catering food and animation extra

150€: 4 hours for a maximum of 15 children + 2 adults
Reserve it now!
Our space is highly in demand.
For reservations, requests, additional information or questions, send an email to familiabrussels@gmail.com or contact us through the form below: