This summer, familia Brussels brings you
6 weeks of camps full of fun, games and discoveries!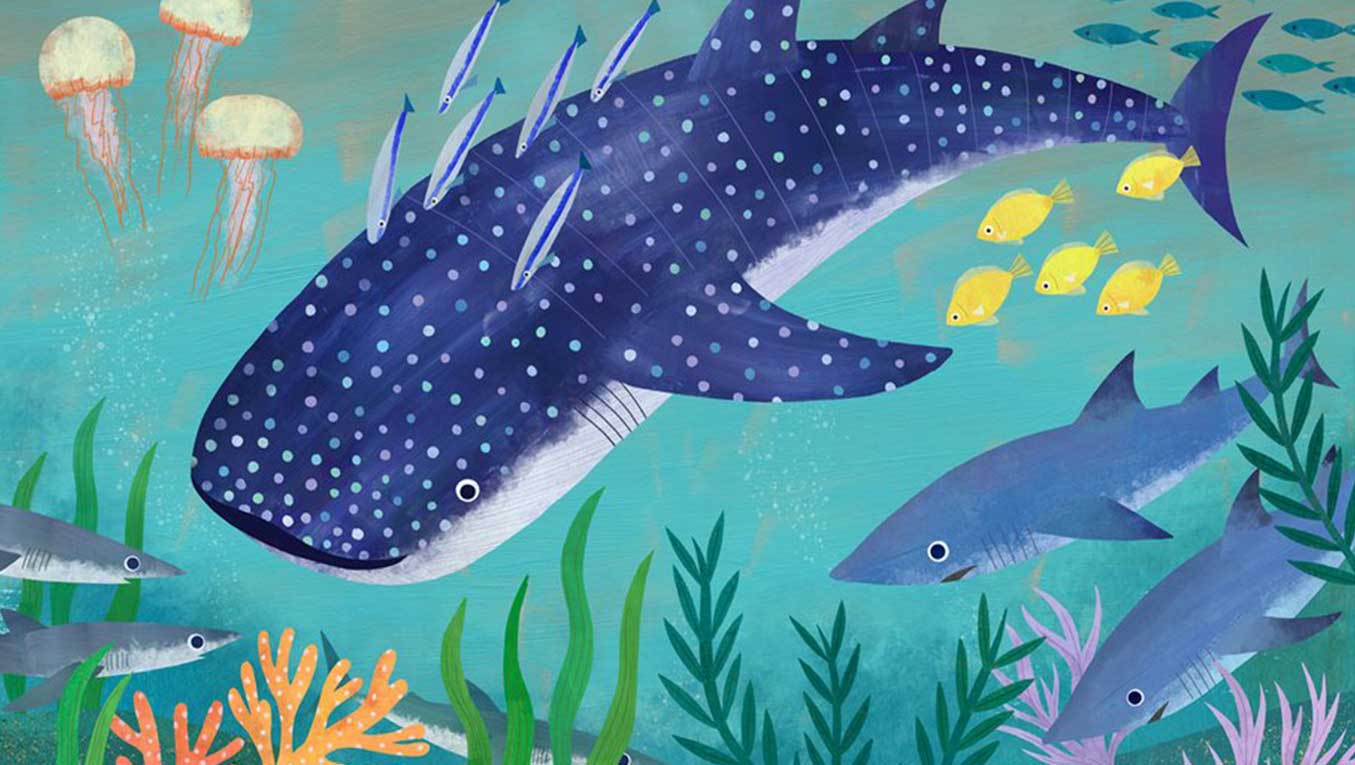 03-07 JULY
Oceans, whales and sharks
Age: 3-7 years old
Oceans are very important to all of us. Oceans are amazing and full of life.
Dive with us in an amazing adventure and let's discover together the underwater world and its marvellous wonders. 
Watch out for the sharks!
REGISTRATIONS CLOSED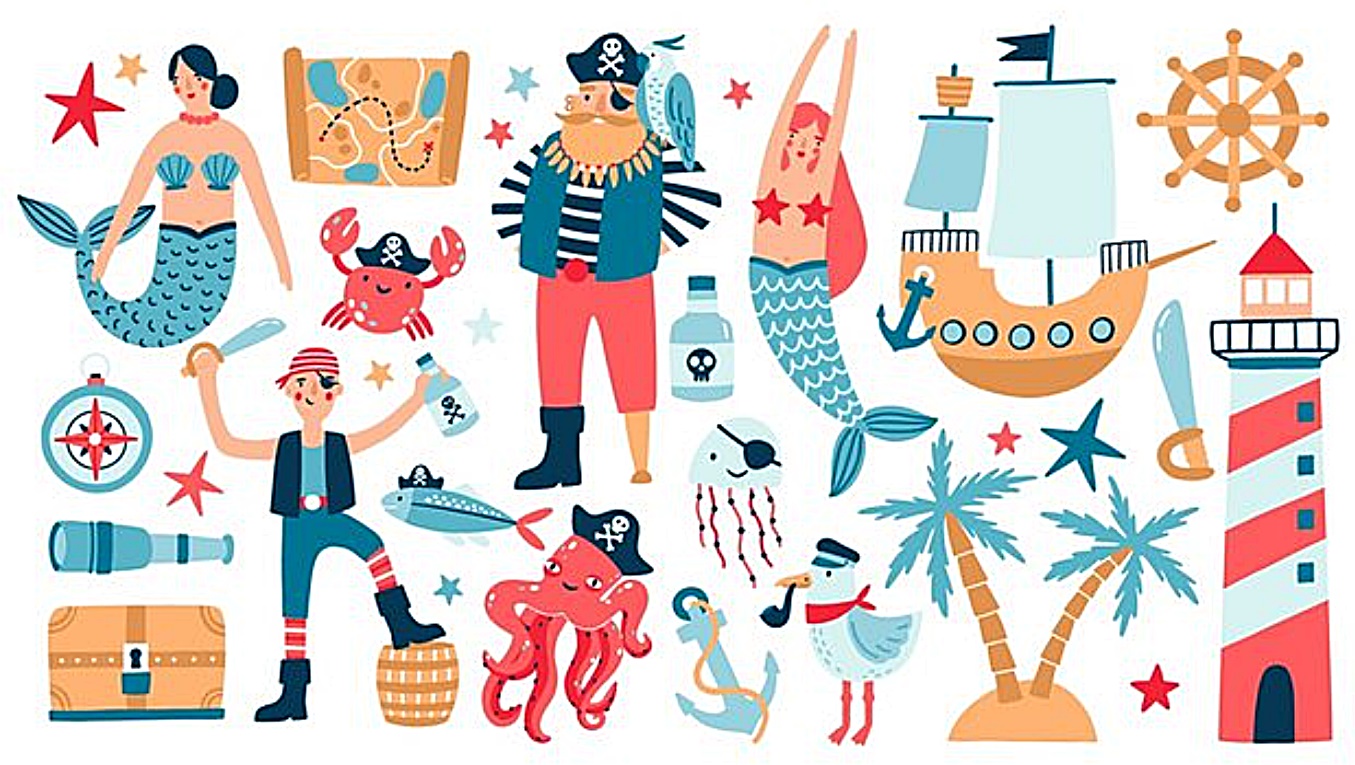 10-14 JULY
Mermaids and pirates
Age: 3-7 years old
Did someone mention a lost treasure? Let's embark our pirate ship and find it together.
An exciting journey awaits ahead and an adventurous treasure hunt.               
Mermaids are welcome aboard!
REGISTRATIONS CLOSED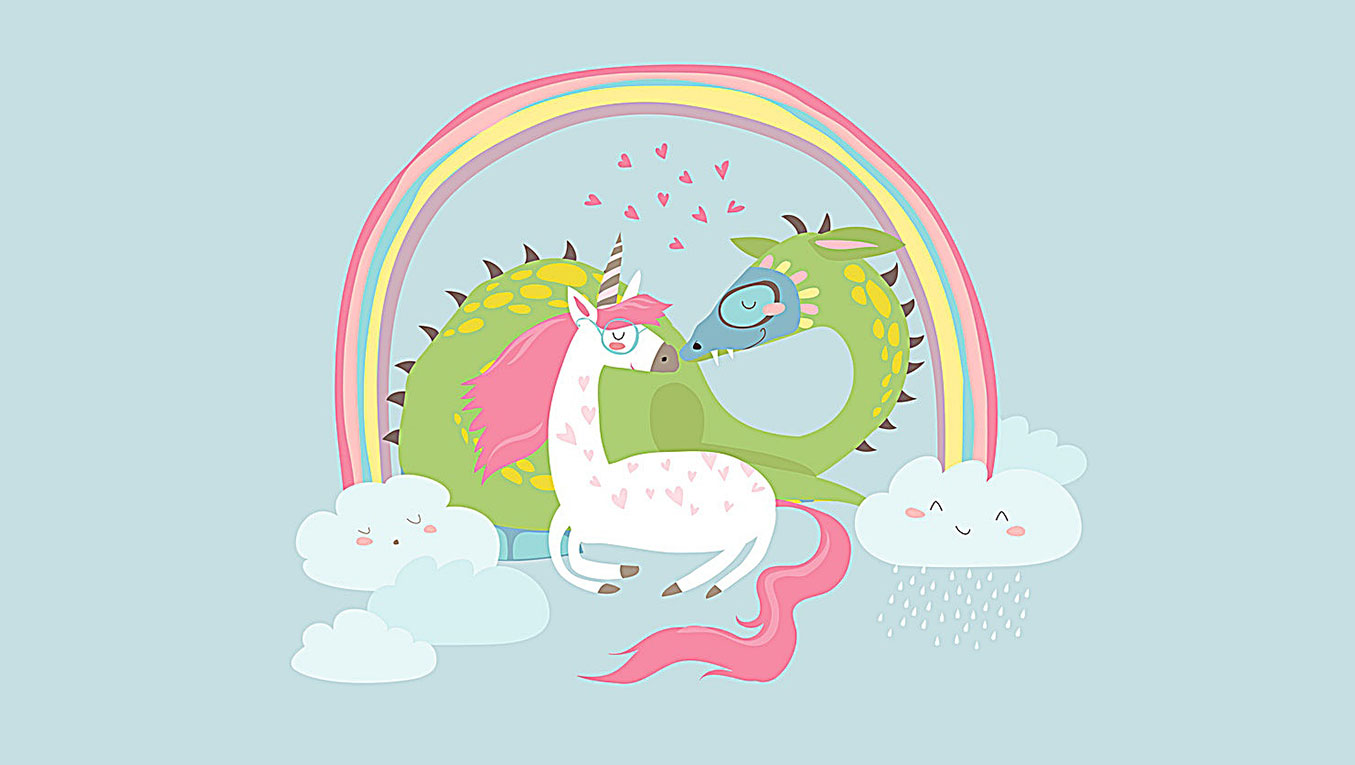 17-20 JULY
Fantastic unicorns and dragons
Age: 3-7 years old
Are you a magical unicorn or rather a mystical dragon? 
Let's find out together and embark on a fantastic quest that will take us to the moon and beyond! The cute creatures in this magical world will charm you all.
REGISTRATIONS CLOSED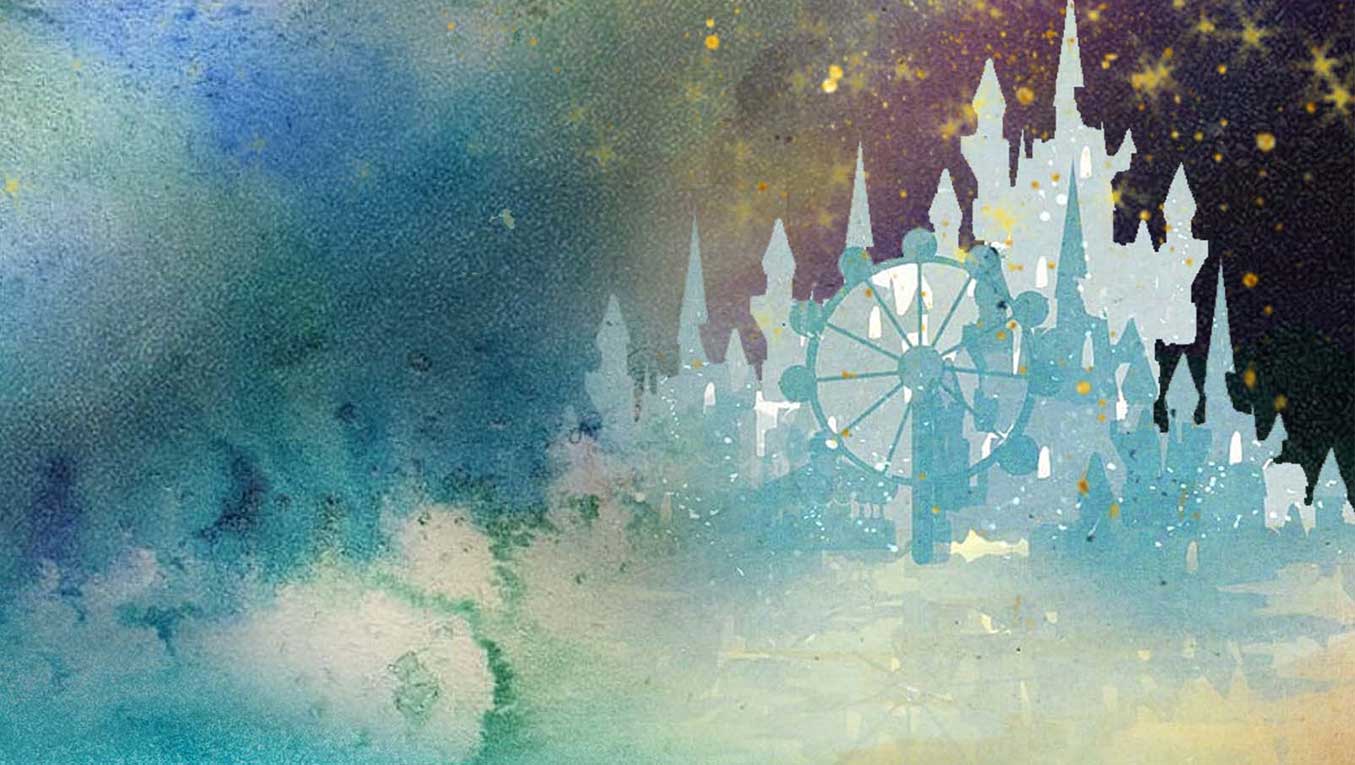 24-28 JULY
Stop motion animation
Age: 7-10 years old
It bursts and sparkles with a thousand lights.
We will dive together into a fascinating world, with a magical character, which will allow you to bring your drawings and artistic creations to life.
This camp will teach you the use of cameras and software to create stop motion animations, but also to discover all the secrets on how to create a film from A to Z.
REGISTRATIONS CLOSED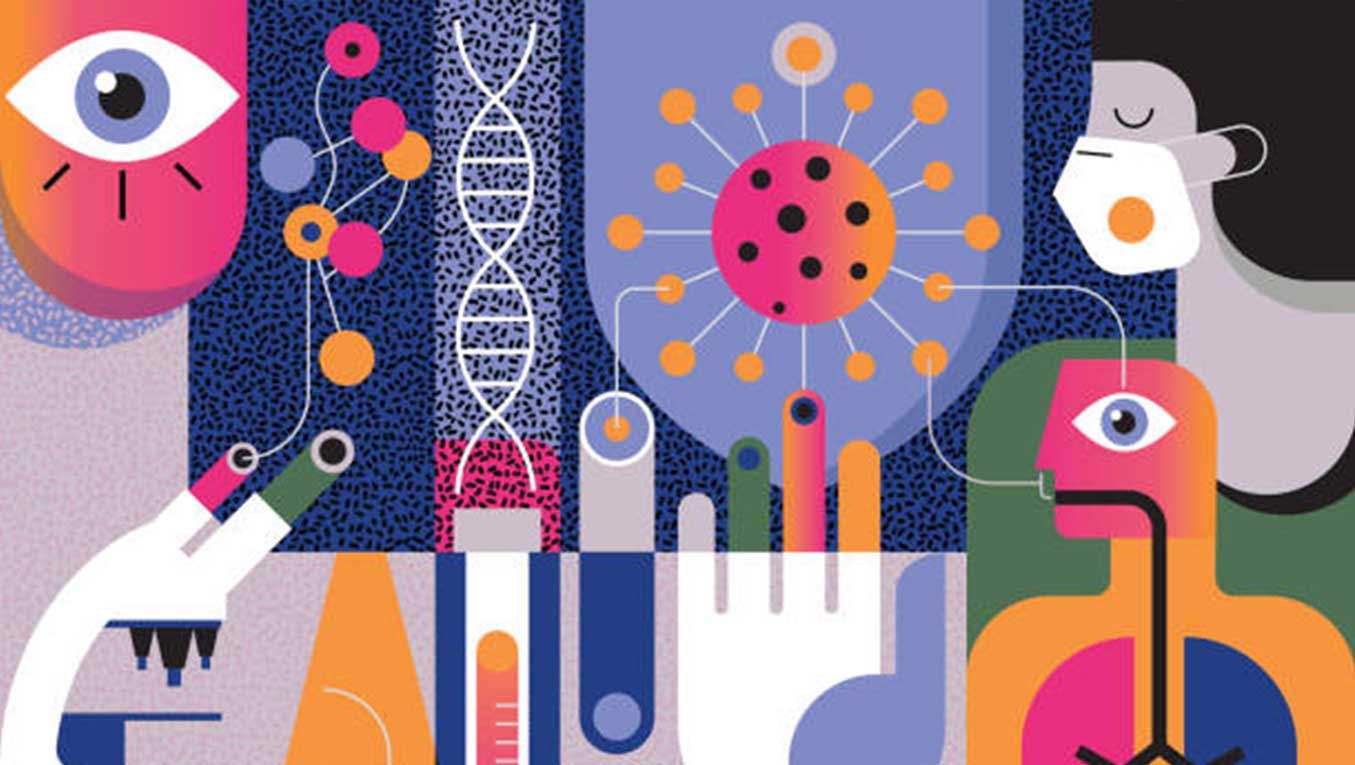 21-25 Aug
Hands-On Science
Age: 7-10 years old
Who said that science is for when you grow up?
Nonsense! We can do science right now and with everyday objects.                                                  Curiosity? That's all we need!
REGISTRATIONS CLOSED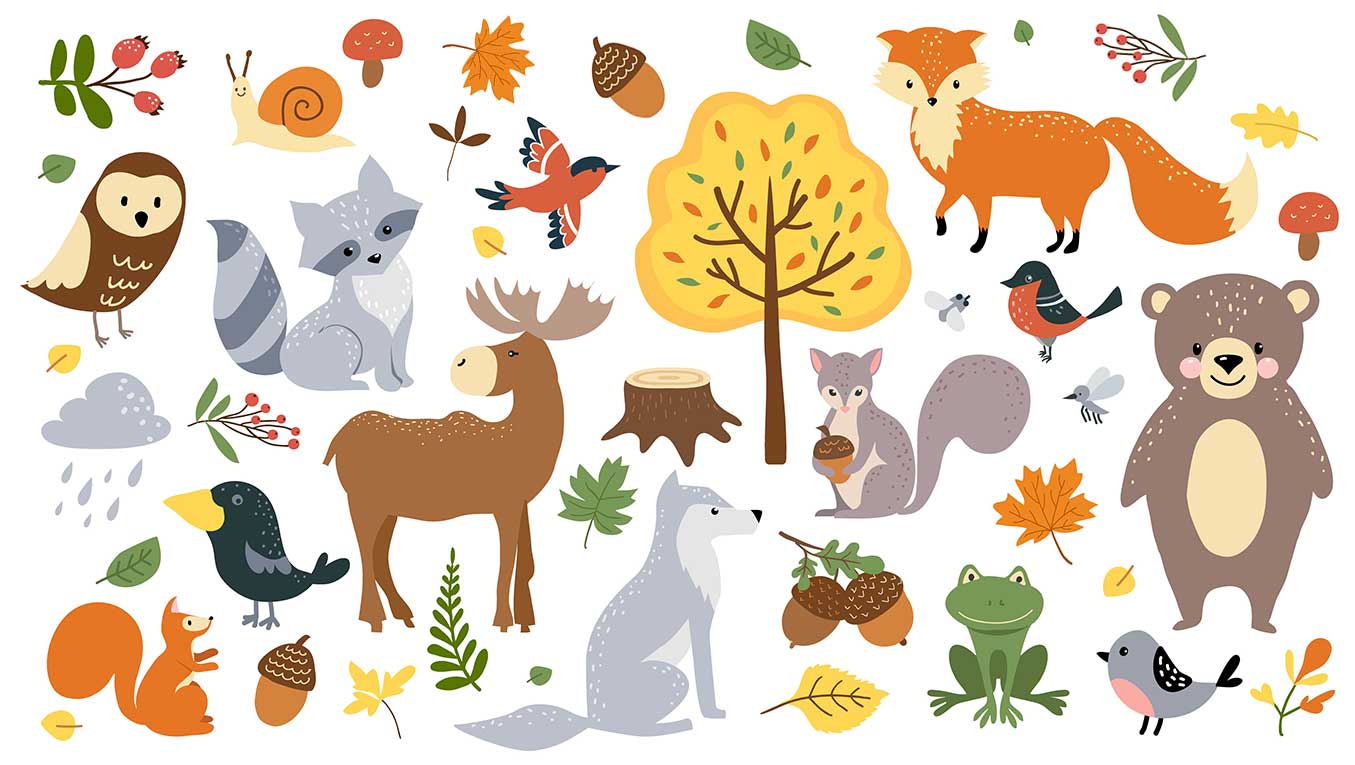 28 Aug – 1 Sep
Visible and invisible nature
Age: 3-6 and 7-10 years old
Animals from around the world, bugs, insects and anything creepy crawly, will we learn all about them together in the most fun and creative ways. 
Let the animals' carnival begin!
REGISTRATIONS CLOSED
Important Informations
Hours: Daily 09:00 – 15:30
Prices: 160€ per week — 50€ per day — for the week 17 – 20 July: 128€ (July 21th no camp, National Holiday)
– morning nursery – from 8:30 am: free
– evening daycare – until 5:00 pm: 20€ per week
– for siblings: -10%
Parents will pack healthy lunch boxes and snacks. We have the possibility to heat meals.
Our camps are designed for both EN and FR speaking kids.