English Courses for Children in Brussels
Learning English is empowering and necessary
English is spoken everywhere, especially in our international Brussels, and it gives kids the opportunity to discover new cultures, make friends easier and adapt to new places much better by being able to express their thoughts and emotions in a common vocabulary.
Our lessons are organised by a certified and experienced teacher around fun stories, games, songs and other activities according to age and level of language and adopt an effective method.
Children's experience is our central focus.
Places are limited. For reservations, requests, additional information or questions, please fill the form below.
REGISTRATIONS ARE OPEN
Each English lesson lasts 60 minutes.
Each class is composed by max five children.
Two days per week.
Venue: Familia, Rue de la Confiance 2, Etterbeek / Brussels (info & map)
To check our availability for both private and group lessons, please contact us by filling the following form: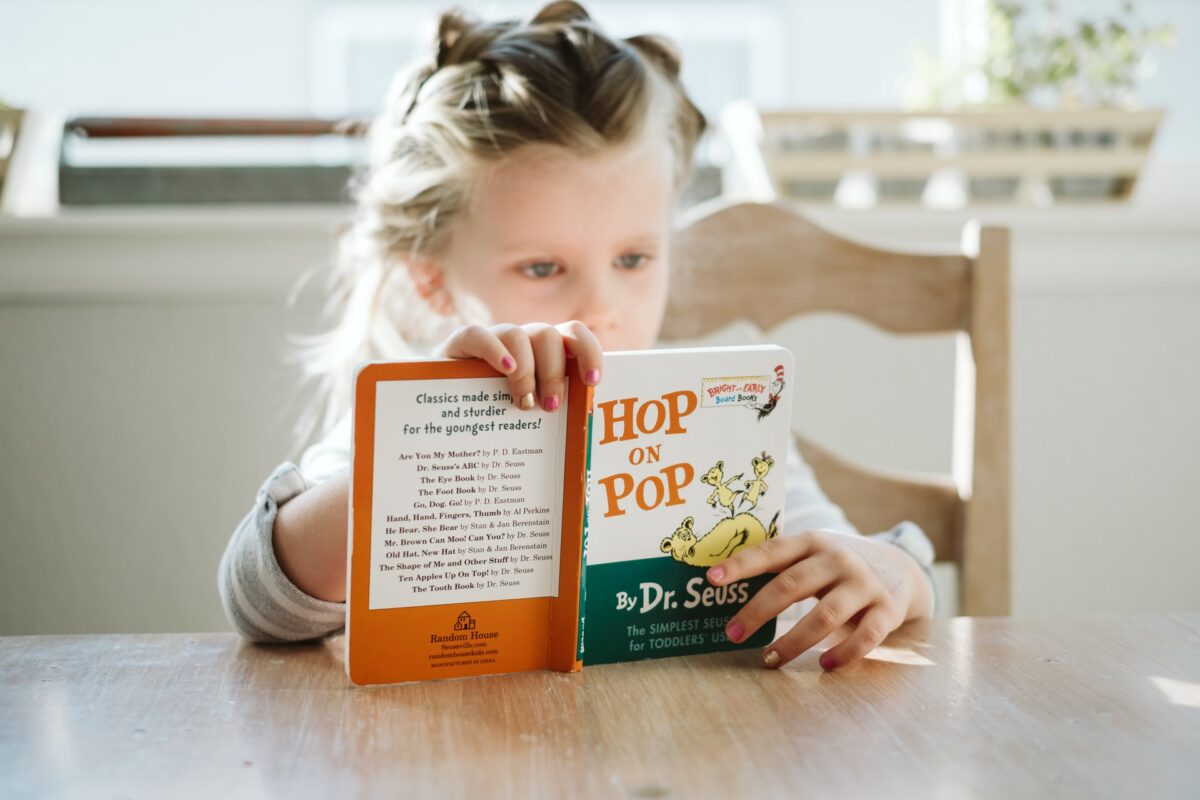 ---
Do you know anyone interested in this course? Please share this page